MODUS Research and Innovation
Providing experienced support
to European Research and Innovation
MODUS Research and Innovation is a 'not-for-profit' organisation established with the objective of assisting universities, companies and other organisations to secure European and National Research Funding, such as Horizon 2020 and Innovate UK.
At MODUS, we professionally accompany our clients through the application process and assist them in the implementation of their projects.
Find out more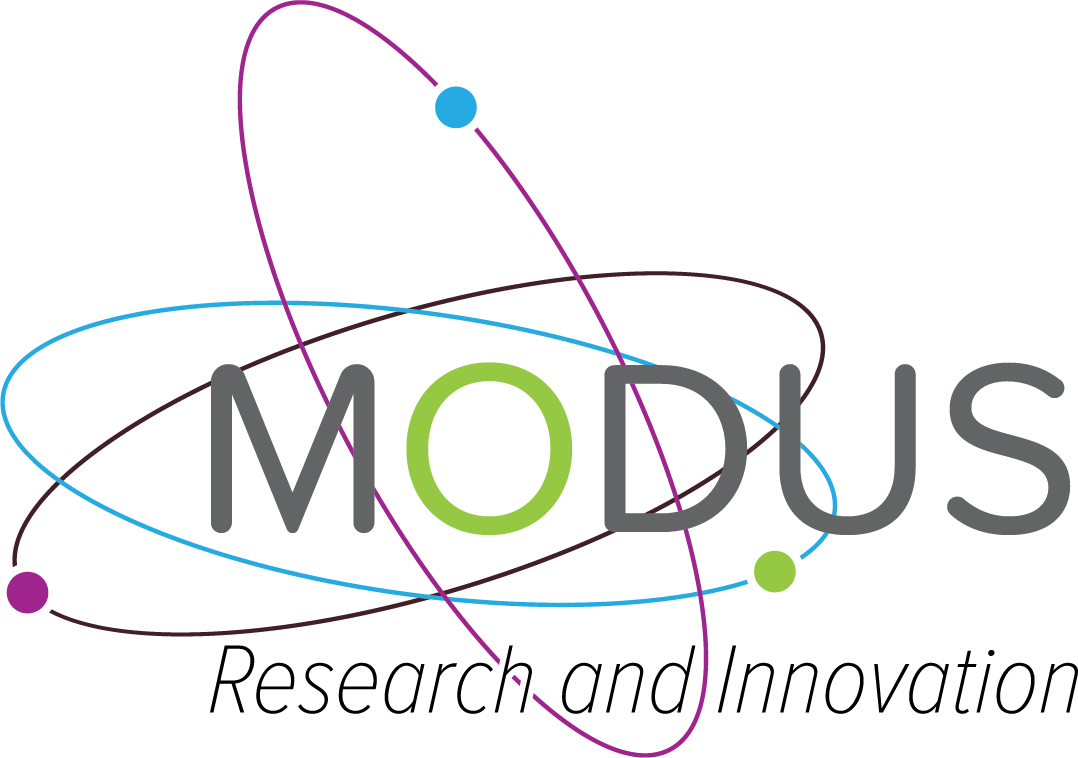 The MODUS team has supported many successful proposals across virtually all FP7 and H2020 thematic areas and worked in key roles supporting the effective and harmonious management of projects in FP7, H2020, IMI1 and IMI2.
MODUS believe in innovation and strive to assist the most cutting edge scientific research flourish.
We aim to provide excellent services to research intensive organisations and support the European Research and Innovation efforts to create a positive difference for the European and International Society.
MODUS has a strong understanding of the full life cycle of European Research projects and can provide experienced support in every aspect of a project.
Thank you for your excellent work and support as always.
Very special thanks for the very efficient support. As always, it's a great pleasure collaborating with you and your team.
Thank you for all of this. I have no idea what we would have done without you.
Thanks to all the proposal writing team for your enormous work. Looking forward to working with all of you again.